Love to Dream Swaddle Up™ 1.0 Tog - Dusty Pink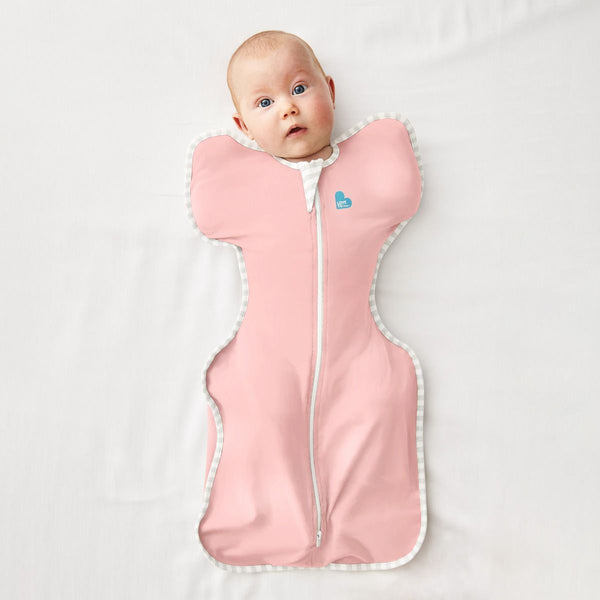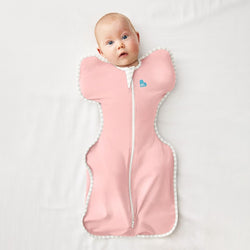 Love to Dream Swaddle Up™ 1.0 Tog - Dusty Pink
or Interest Free with
Over 24+ months
The multi-award winning zip-up swaddle that allows your baby to sleep in a more natural ARMS UP™ position.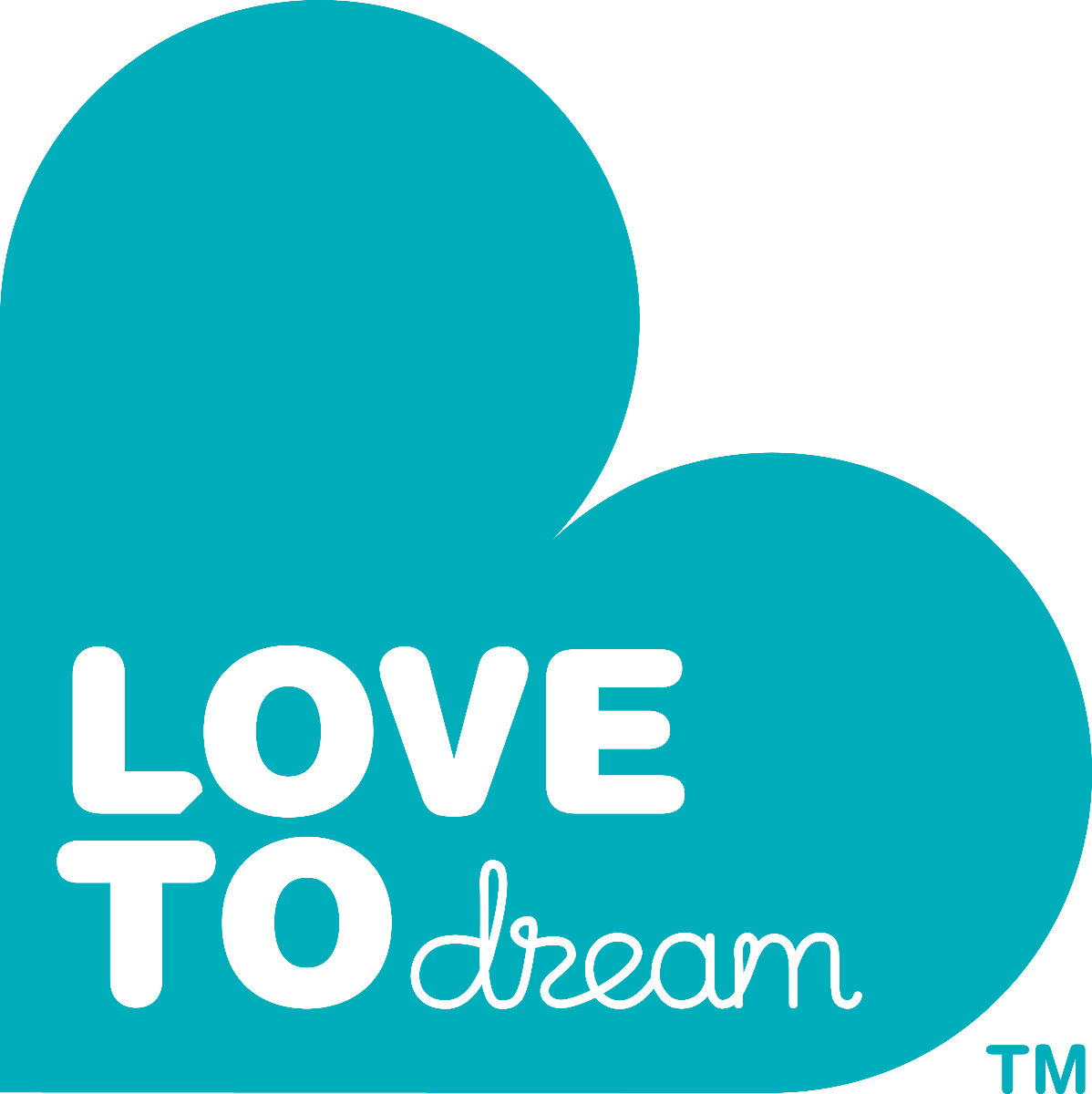 1. Unique patented wings allow natural Arms Up™ position.
2. ARMS UP™ allows true Self-Soothing™ = more sleep.
3. Swaddle in seconds with no breakouts.
4. 1.0 TOG fabric is ideal for moderate climates.
5. Ideal for room temperatures between 20°C & 24°C.
25. Single layer of fabric to reduce risk of overheating.
26. Certified 'hip-healthy' design allows the recommended flexion for hips & legs.
27. Twin zipper for easy nappy changes.
28. No loose layers to kick off during sleep.
- Available in 3 Sizes: Small (3.2-6kg), Medium (6-8.5kg) & Large (8.5-11kg)
- Material: 93% Cotton, 7% Elastane
- Easy Care: machine washable & tumble dryer friendly