Payment Options.
We offer a selection of payment options to suit your lifestyle, including Interest Free and Buy Now & Pay Later options. At Nelly Boo we help you buy the baby gear you need in a more comfortable and affordable way.
Finance Information: Some finance payment options are available online, others only available instore as indicated below. Lending assessment and criteria apply.
Expecting parents worry more about money in the lead up to having a baby than any other time in their life. 
71% of those expecting a baby in the next 12 months experience financial stress. Compared to 45% of those who have had a child.
AMP Financial Wellness Study 2019.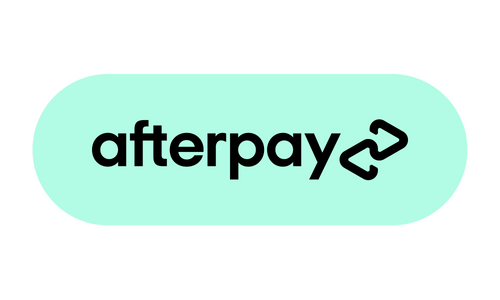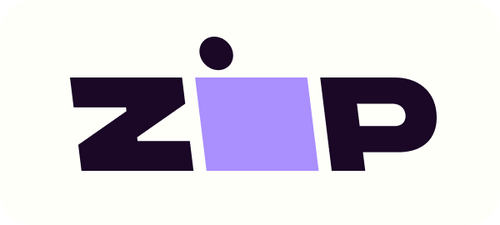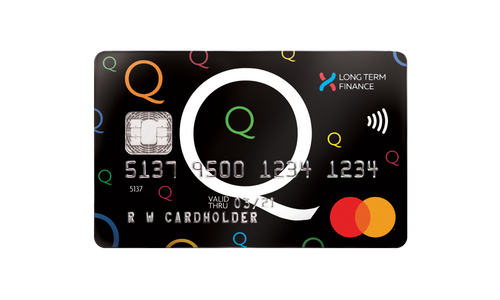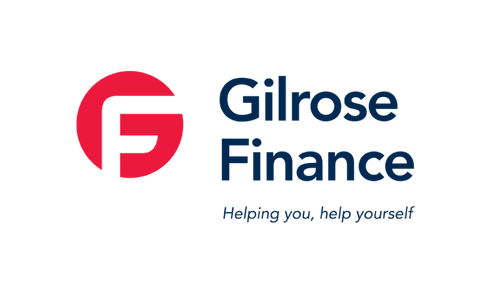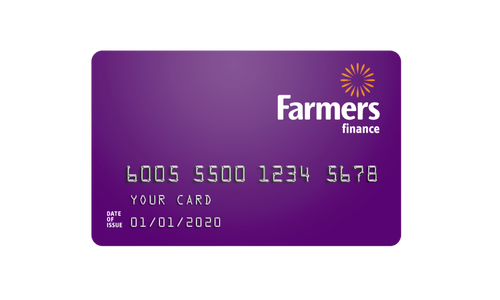 We accept Visa or Mastercard instore and online.
Nelly Boo use the Windcave payment system.
Your security is important to us, we want you to have a safe and secure shopping experience online. All payments via our sites are processed using SSL (Secure Socket Layer) protocol, whereby all your sensitive information is encrypted to protect your privacy. To protect your details from unauthorised access, we recommend logging out each time you finish using the site, especially if you are doing so from a public or shared computer.