Little Bamboo Muslin bibs are subtle, stylish and are made of the softest bamboo viscose and cotton blend, perfect for newborn or sensitive skin when a baby is teething. The polyester backing wicks moisture away from baby's clothing, keeping baby clean and dry.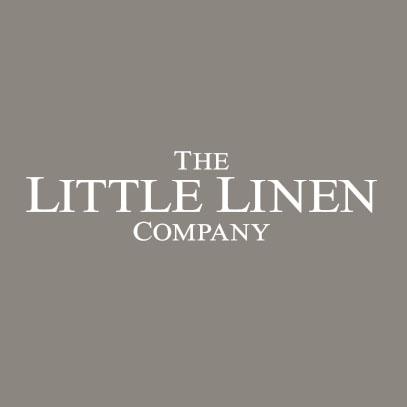 Composition: Bamboo viscose and cotton blend muslin with a super-absorbent poly fleece backing
The bandana bib pattern has gathers on the neckline creating space between fabric layers making them a great design for drool absorbency while still looking good which is why it is seen as one of the best bib shapes for infants and newborns.
Product size:
Length neckline to tip - 14 cm
Neck circumference adjustable sizes - 36 cm and 38 cm
• Double layered bandana design
• Soft absorbent bamboo viscose/cotton muslin outer layer
• Absorbent fleece base layer to keep baby dry
• Comes with two press stud fasteners so baby can wear them as they grow (3 months to 2 years of age)
• Great for dribble and drool