Lavender oil provides a sweet, floral scent that relaxes the senses and restores balance to the mind, soothing anxieties of the day. The fragrance can also act as a sleep aid.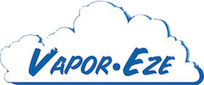 Each refill pad will last approx 8-10 hours, depending on the setting you choose and the conditions in your room.
For use in the Vapor-Eze Waterless Vaporizer & Aromatherapy Unit.